About Anuraag Singh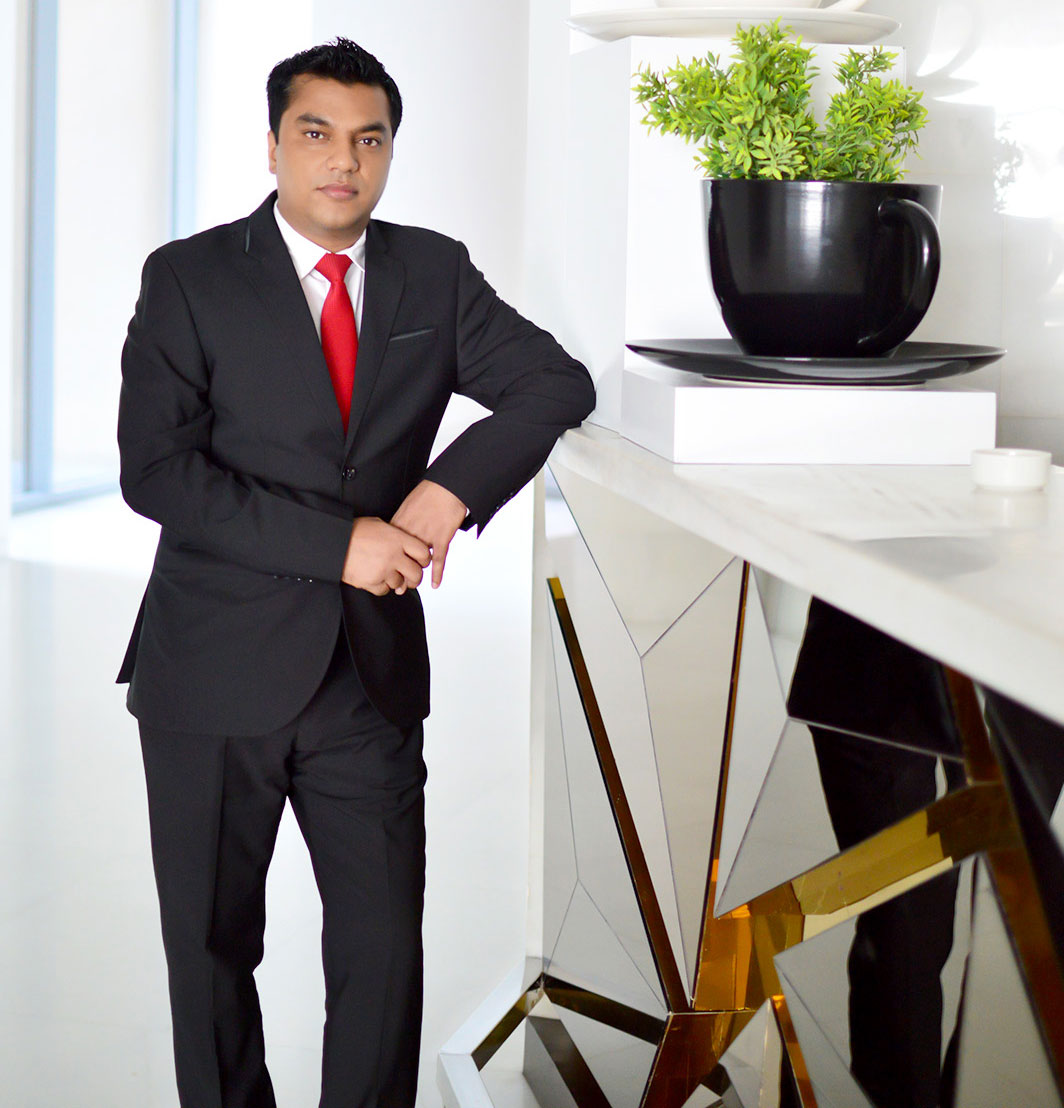 Have Any Question?
Get Connect with me
After years of working dedicatedly on understanding the anatomy of data and expertizing the forte of data recovery, I transformed myself into a Forensic Evangelist. Considering the fact that Data is the basic of all recovery, conversion, computing, and investigation essentials, I became a data expert first, and an evangelist later.
Besides data evangelism, my motto as an engineer and an entrepreneur is to serve IT professionals the certainty to tackle data catastrophes without affecting business continuity. Data Recovery is and forever will be my forte. Most of my career span was all about analyzing data types and the core elements necessitated for regaining them from a damaged state.
As a Digital Forensic Investigator and Expert, I have founded a group of forensic specialists – FORENSICSWARE and CCIRC (Cyber Crime Investigation and Research Centre). Furthermore, I have sharply assisted Law Enforcement Agencies nationwide like CBI, CCCI Noida, and CCIC on some of the most high profile cyber investigation cases.
In a career span of more than a decade, I have assisted Law Enforcement Agencies by imparting core technical knowledge to cyber cell units. I have conducted expert training sessions, conferences, and seminars as cyber-counselor addressing to established members from global-level police training institutions.
Building A Technological Future
My Mission
As the mastermind more than 170+ of software applications, I strive to render the IT sector freedom to accomplish business continuity despite catastrophes. My mission is to make technology reachable to one and all in the most simplified forms.
My Vision
Knowledge and expertise in the one I possess, is my fundamental weapon. My vision is to build a network of data recovery and analysis solutions so strong that it gradually diminishes the forever-spiking ratio of data loss and attacks in the cyber world.
My Discovery
My finest of discoveries are an army of 170+ specialized data management solutions, a flagship forensic investigation toolkit, various eDiscovery ventures that fight against invasion of cyberspace and consistently rising ratio of cybercrime on professional and personal front.